Alvarez says fight vs. Golovkin bigger than bout against Mayweather
By News Express on September 17, 2017
Views: 2,225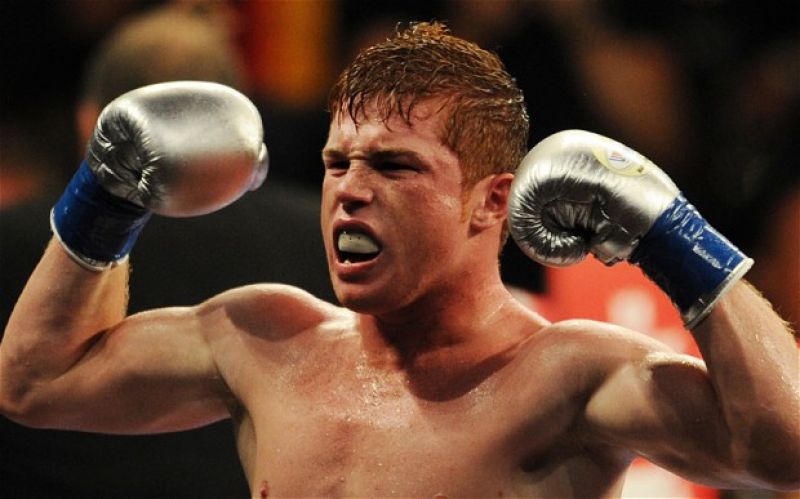 Canelo has said that fighting GGG will be a bigger showdown than his experience against Mayweather.
On Sept. 14, 2013, Canelo Alvarez tasted his first defeat inside the ring against Floyd Mayweather Jr. in an anticipated and hyped match.
The fight pulled in what is still the second-largest number of pay-per-view buys (2.2 million).
Canelo (49-1-1, 34 KOs) has reeled off seven consecutive victories since then. On Saturday, four years after fighting Mayweather, he's slated for another significant fight when he takes on unified middleweight champion Gennady Golovkin at the sold-out T-Mobile Arena in Las Vegas.
"This is similar and much bigger than my fight against Mayweather," Alvarez told Sporting News. "When I fought Mayweather, I was 23 years old. I was at a different stage of my career. And (Saturday's bout) will end up being much bigger than my fight with him."
Golovkin (37-0, 33 KOs) presents a different skill set than Mayweather's. He's a hard hitter who will stand toe-to-toe and not back down. He also has become a more complete boxer in his last four fights.
"I'm expecting the very best Gennady, a well-rounded Gennady," Alvarez said. "I'm expecting him to come forward and come for the knockout. I'm hoping being in the ring with the best Gennady will bring out the best Canelo. That's what I've been training for, is to beat the best I've ever faced in my career."
(Yahoosports)
•Photo shows Canelo Alvarez.
Source News Express
Posted September 17, 2017
---
You may also like...

Neymar Ruled Out Of PSG Clash Against Leipzig...

Van Dijk's Knee Surgery A Success: Liverpool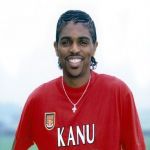 Do not allow Yobo, Okocha, Kanu to waste,...

Former NFF President Joins Governorship Race

Salah concerns Conte