Coronavirus Threatens Dream Of Nigerian Defender And Man. Utd Fan
By Daily Sports on March 24, 2020
Views: 463
Tough luck, that's perhaps how best to describe it for young Nigerian defender Maxwell Ekhator who flew out of the country a little more than a month ago to begin his professional football career in Europe only to be caught up in the global coronavirus pandemic in Moldova.
19-year old Ekhator was one of the most promising young Nigerian center backs in youth football, where he starred for Abuja-based football academy Sporting Dreams FC until he was scouted by some European agents who had come to Abuja to spot talents early this year.
In no time, his traveling documents were prepared and off he flew, alongside some other Nigerian youth players to Moldova, where Petrocub FC, a top division club was waiting to check them out.
Unbeknownst to the starry-eyed Ekhator, who is admired in the youth football community in Nigeria for his uncompromising defensive resoluteness, and his traveling party, a new disease which had snuck up on Europe and continues to claim thousands of lives till this day in that continent would put a halt to his dreams of putting pen to paper immediately for Petrocub.
"I had a successful couple of weeks of training initially and negotiations with Petroclub was going well. I was excited with the possibilities here but coronavirus overtook and overshadowed everything. People were dying in Europe and Moldova, like the rest of Europe responded by taking stringent measures to halt the assault of the disease. Petrocub, understandably, have put to a halt any matters regarding transfers as it seeks to ensure safety of everyone connected to the club," Ekhator says.
Like in everywhere else in the world, the sense of fear about the coronavirus pandemic in Moldova is palpable. The country quickly shut its borders and suspended all international flights from March 17 in a bid to stop the spread of the coronavirus. Though the number of confirmed in Moldova cases is relatively lower than in the worst hit parts of Europe like Italy, (there were 94 coronavirus confirmed cases as of March 23 in the country) restrictions on movements are being seriously observed.
"We have been indoors for about two weeks now. I came here with big dreams of kickstarting a professional football career in Europe and when things seemed to be going well, this pandemic just happened. I can't really make sense of what's happening now. I came here to actualise my dream of making a positive impact for my family but now it's so disconcerting with this covid-19 problem," Ekhator rues.
Ekhator's star has been on the ascent consistently before this unfortunate coronavirus outbreak and his big ambition is to play one day for his darling team Manchester United.
"Man United has always been the club of my dreams. I have loved the club since I started watching European league football. I crave to find myself a Man United player one day," Ekhator says.
The coronavirus outbreak is threatening that dream as no one knows when world football will resume normally. Ekhator, though, has faith that things will be okay soon.
"I pray and believe everything will work out for good in the end. Football will be back and I will realise my sporting dreams."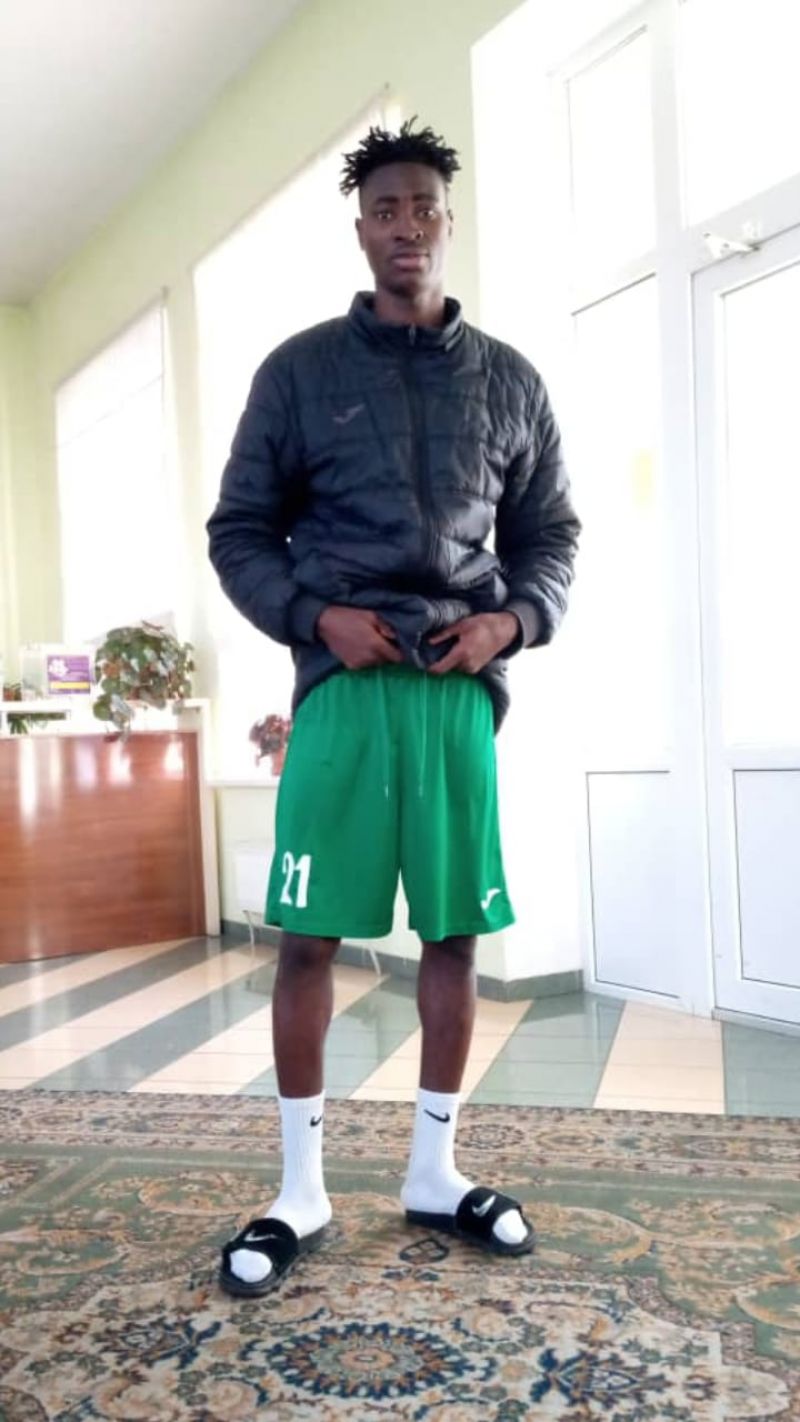 •PHOTO: Maxwell Ekhator.
Source Daily Sports
Posted March 24, 2020
---
You may also like...

Igali Reflects On 'Very Good' Year For Nigerian...

Ahead 2016 CAF Club Competitions: What hope for...

Durant Wins MVP, Sparks Team LeBron Comeback at...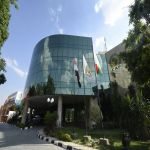 CAF may stop Cameroon from hosting African Nations...

Tyson Fury: I'm coming for you Deontay Wilder...