Fox in the Box – Baresi tells Milan how to stop Osimhen ahead UCL q'final
By Daily Sports Nigeria on March 18, 2023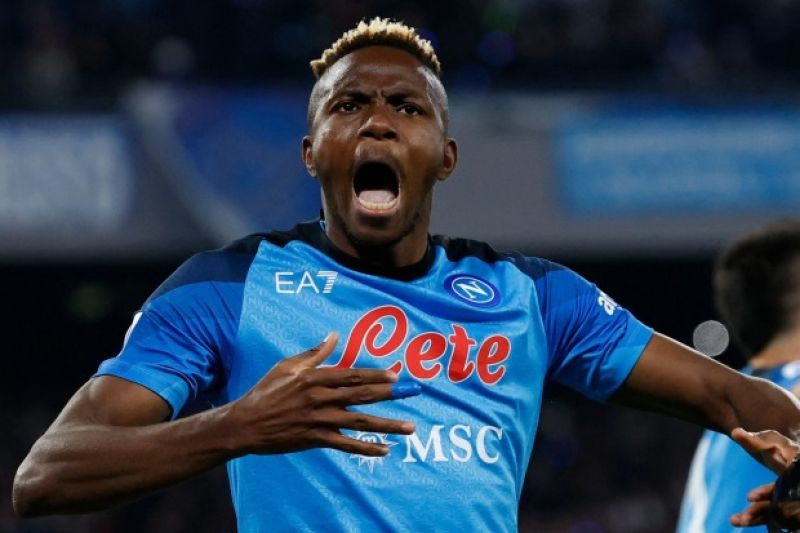 Milan's honorary vice president Franco Baresi believes the Rossoneri must keep Victor Osimhen far from the box and if there's a cross.
'They must look at the player, not the ball.'
The Rossoneri have been paired with Serie A leaders Napoli in the Champions League quarter-finals.
"We are proud and happy to be here. Now we have an Italian derby and we are a bit sorry because one will be eliminated. We respect Napoli and will face them in the best way, knowing they are strong, but we can do well. We'll see," Milan legend Baresi told Sky Sport Italia.
"As a footballer, I never played against an Italian club in Europe, but surely it's different. We know each other, but the atmosphere will be different."
Osimhen inspired Napoli's 3-0 win over Eintracht Frankfurt on Wednesday, scoring one with a giant leap. So, Sky Sport pundit Alessandro Costacurta, a former teammate of Baresi at Milan, asked his former captain how he would man-mark the Nigeria international.
"I think that, as you know, when there is a cross, a defender should not be attracted by the ball, but watch his opponent and stay close to him," said Baresi.
"Many times, even a small touch is enough to affect the striker. Osimhen is very strong, he can score in any way, we must make all we can to keep him away from the box. Napoli have great awareness, it's not just Osimhen, we must respect them."
Baresi was also asked about comparisons made by the media between him and Napoli centre-back Kim.
"I don't like comparisons, but Kim was an excellent signing, same for Kvara. They've been crucial for Napoli this season. They are very solid with Kim, something they had lacked before. They are having a great season."
Milan lost their only meeting with Napoli this season, facing a 2-1 loss at San Siro in September. They will meet again at the Stadio Maradona in the first match after the March break.
Napoli are the current Serie A leaders, with an 18-point lead over second-placed Inter and 20 more than the Rossoneri.
Source Punch Ng
Posted March 18, 2023
---
You may also like...

Grant wants to win 2017 AFCON

Salah Grabs Brace As Liverpool Go Ten Points...

Ibrahimovic Helps AC Milan Beat Genoa, Mourinho's Roma...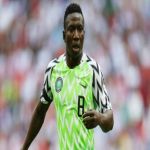 Etebo: Mikel Motivates Us On and Off the...

Real beat Man United to retain Super Cup...