LMC sanctions Rangers, official
By Daily Sports on July 21, 2017
Views: 2,212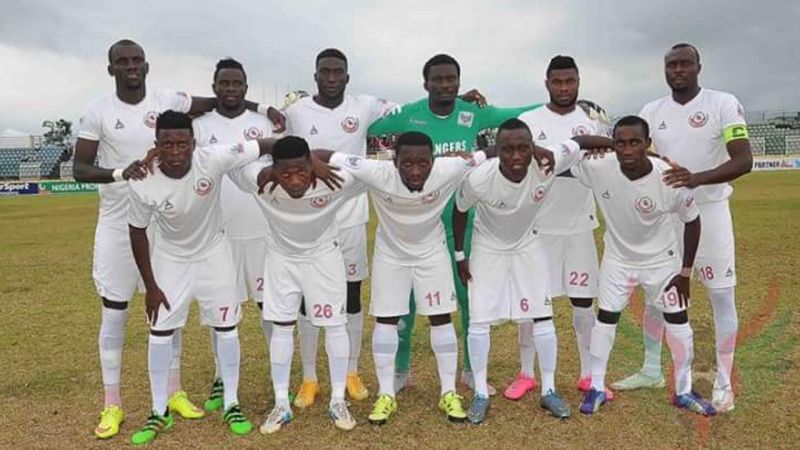 Rangers International FC and the club Secretary, Elder Joseph Onwukwe has been charged with infractions of the Nigeria Professional Football League (NPFL) Rules and Framework in the course of mediation proceedings in the dispute between the club and its former coach, Imama Amapakabo.
The League Management Company (LMC) has subsequently levied sanctions on the club and the official with Rangers fined N5m and Onwukwe banned from all NPFL activities for a period of one year.
The LMC also directed Rangers to pay the sacked Coach various sums including N14,560,000 representing his salaries for April to October 2017 and compensation for wrongful termination, N1,600,000 representing his salary for November and December 2016, N600,000 which represents arrears of allowances and bonuses and $725 which is international travel allowance owed Amapakabo.
Onwukwe was charged for breaches of Appendix E1.5, Appendix E1.4 (Code of Conduct for Club Officials), C28 and C1 of the Framework and Rules.
The first charge read, "you are in breach of Appendix E1.5 (Code of Conduct for Club Officials of the NPFL Framework and Rules in that on Wednesday, 19th July, 2017, in your capacity as an official and representative of Rangers International Football Club in the course of dispute resolution proceedings involving Coach Imama Amapakabo and Rangers International Football Club, you issued threats, including: "that the Coach is an individual whereas the Club is an apparatus of the government and that he must stop giving the Club problems"; thereby failing to show due respect to others involved in the game.
•Photo shows Rangers players.
Source Daily Sports
Posted July 21, 2017
---
You may also like...

Enugu Rangers secure first win

You Must Be Patient With Osimhen, Napoli Fans...

Gerrard: Salah Will Embarrass My Liverpool Record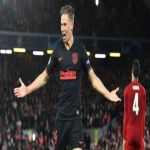 UCL: Liverpool Freaked Out Against Atletico — Llorente...

NANPF condemns violence at NPFL match venues