Dudu Orumen slams shoddy preparations for Rio Olympics, fears for Team Nigeria
By By Victor Enyinnaya on August 6, 2016
Views: 931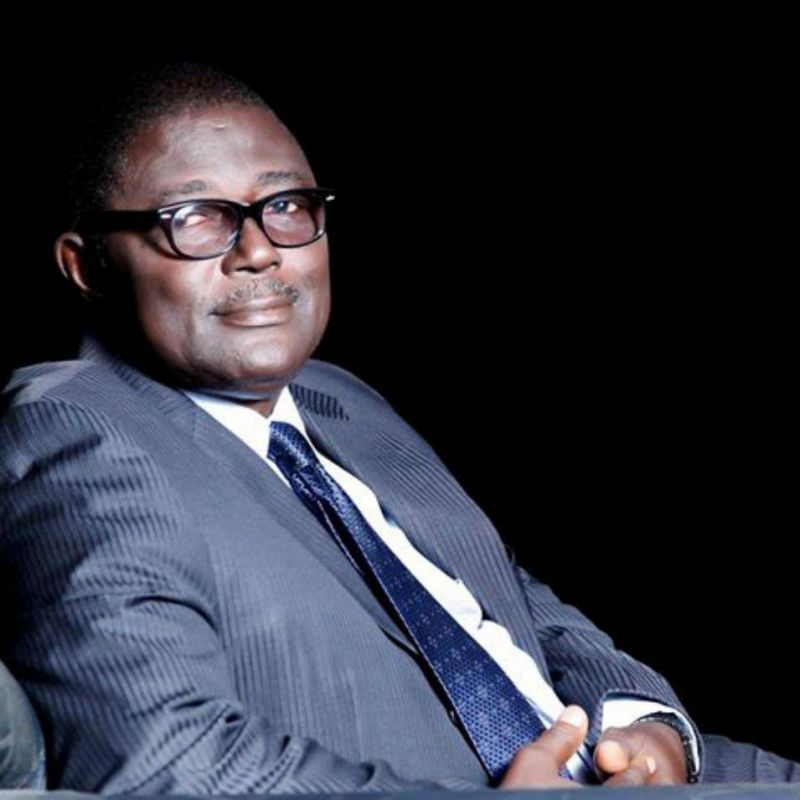 Former member of the Technical Committee of the Nigeria Football Federation (NFF), Barrister Godwin Dudu Orumen, says the country fails to plan ahead for competitions because there is so much incompetence in the system.
He made the observation in an interview ahead of yesterday's kick-off of the Rio 2016 Olympic Games. Dudu Orumen noted, for instance, that the money that just came out should have been for the next Olympics in 2020, not this one. Money for Rio, he insists, should have been released between six to eight years ago, because that was when the preparations for Rio should have started.
"Truth is that there is incompetence in the system at the end of the day things got messed up to the disadvantage of our supposedly speedy growing sports. This has been the bane of our sports for a long time. Sadly, every new administrator be it the Sports Minister got himself enmeshed in the non performing and out dated template, which gets us trapped despite huge funds that have been extended in sport every year," he recalls.
The sports analyst cautioned that unless a brand new approach is adopted, our sports would continue to be in the doldrums. He further pointed out that the other factor is that so many people go around for the sake of what the stomach would eat to sell dummies to people at the helm, who incidentally are not knowledgeable in the area they found themselves, Godwin Dudu-Orumen, said.
"When you look at the high level of corrupt practices of public office holders, you find out that they deliberately delay the release of funds, irrespective of the fact that we are not well prepared, so that when we don't do well, the argument would now be on our poor results and not how the money was spent," he posits.
Dudu Orumen, who is also the Director of Cowbell Football Academy believes that there can be remedy only if people that know their onions are given the opportunity to move in to reinvent sports, "not necessarily this situation whereby party patronage takes the centre stage and the so called career civil servants that ought to guide the politicians are found to be worse. The yet another poor preparations for the ongoing Rio, Brazil Olympics came off the unaccounted N2.9 billion given to Alhassan Yakmut. It has been from one story to the other, he remarks."
He recalls the history of poor preparations explaining that the shoddy state of Team Nigeria's preparations for Rio 2016 is not coming as a surprise to the country's sports lovers.
•Photo shows Dudu Orumen.
Source Daily Sports
Posted August 6, 2016
---
You may also like...

Conte nears point of no return as Chelsea...

Infantino writes Pinnick, congatulates Yobo

Pogba and Manchester United agree on transfer talk...

Monaco beat Dortmund to reach semis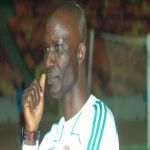 El-Kanemi Warriors part ways with coach