Events
Click images to view full size
Photo shows Rolly FC chairman Roland Inonojie giving his donation to...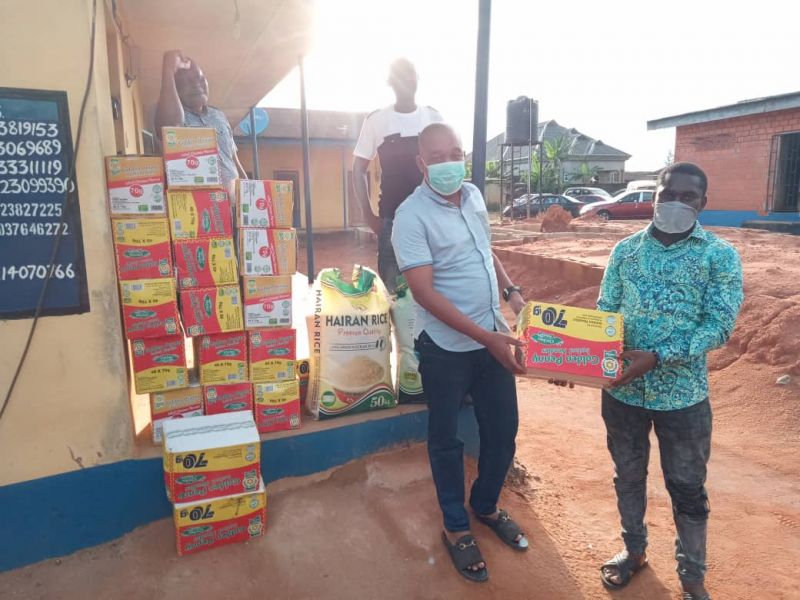 Westerhof.
Osimhen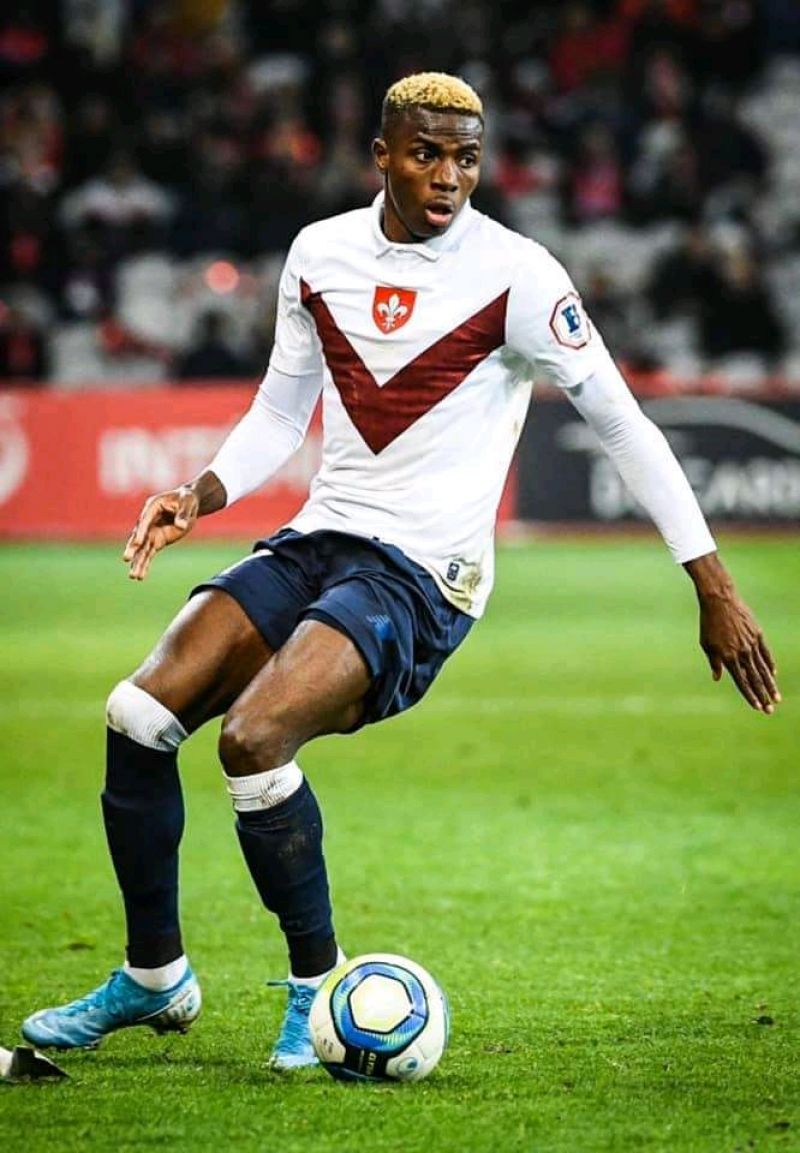 Photo shows Mount and Chelsea manager Frank Lampard.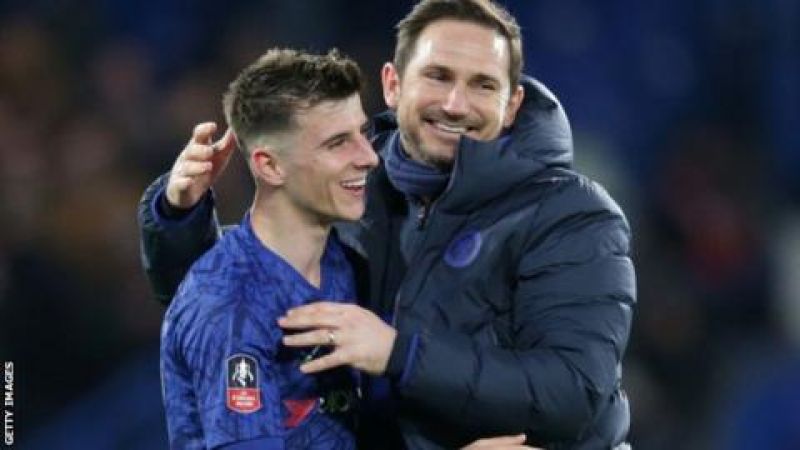 PHOTO: Maxwell Ekhator.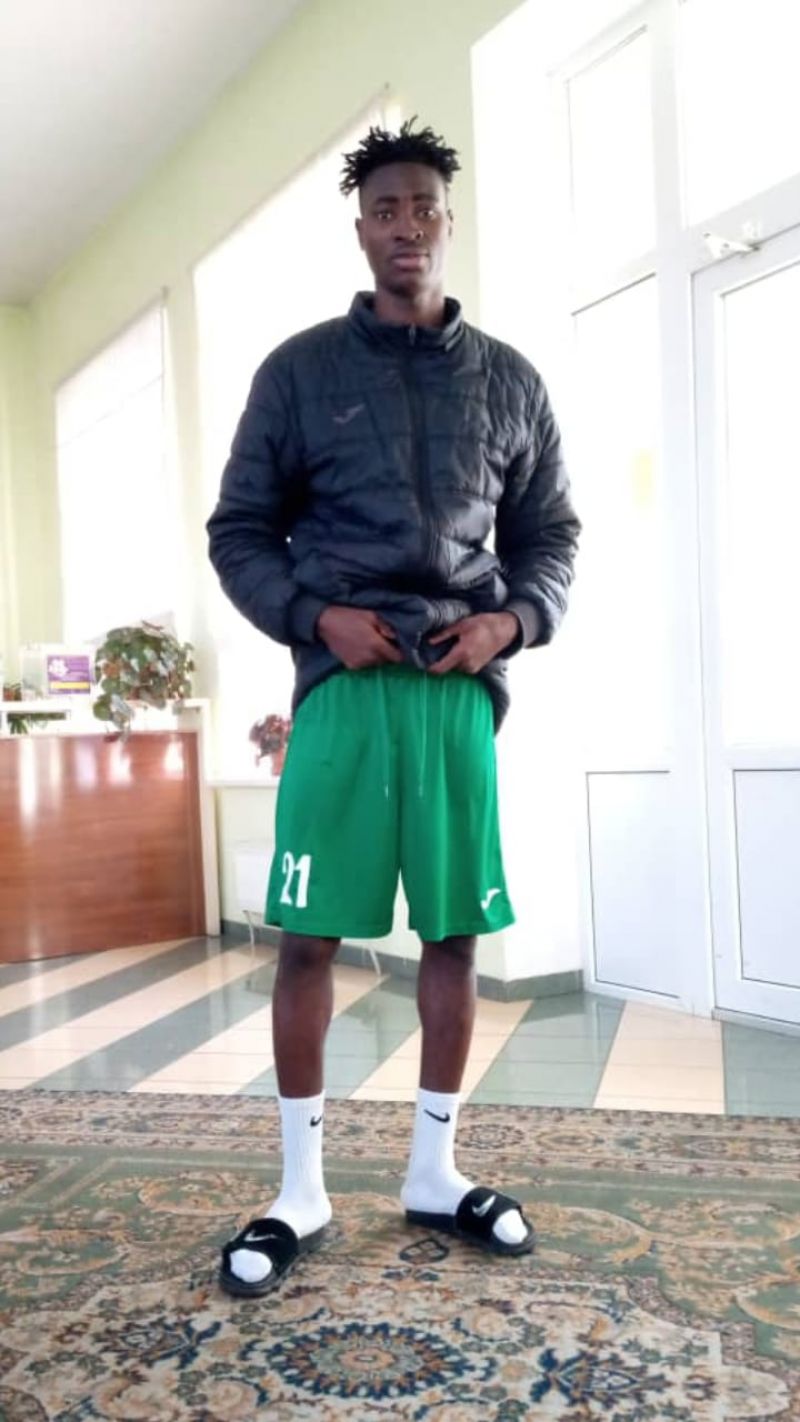 Klopp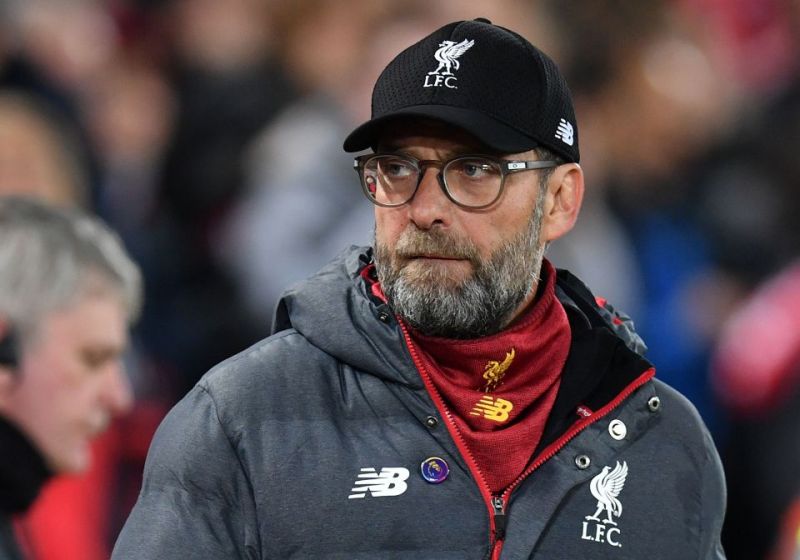 Photo shows Ituen Technical Director Anthony Jibunoh.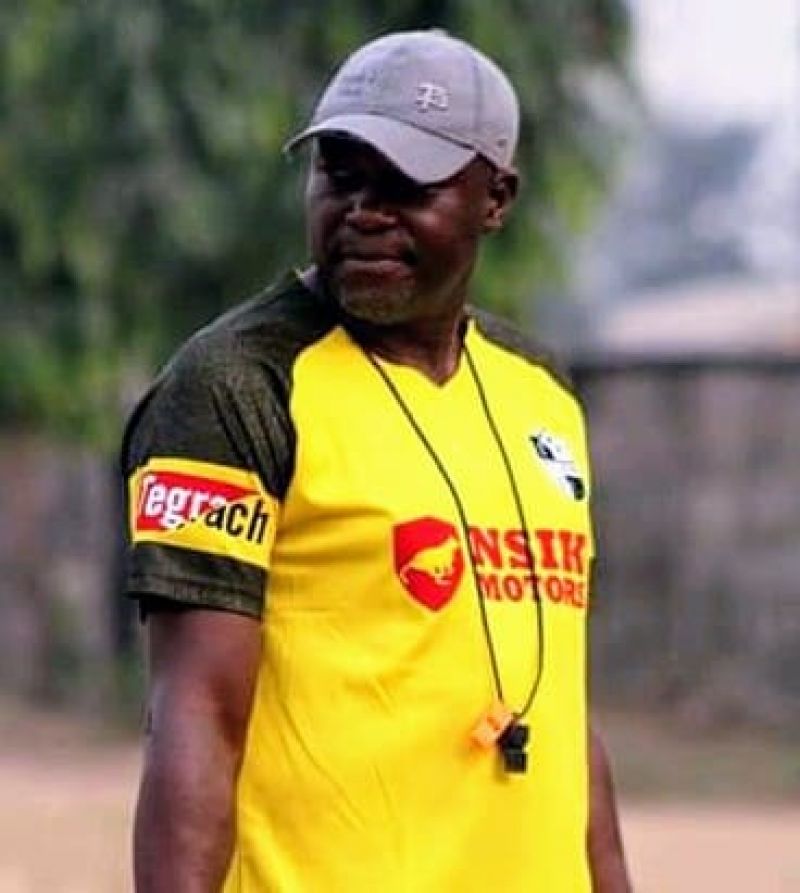 Saka
Photo shows the late Crown FC captain,Patrick.
Man U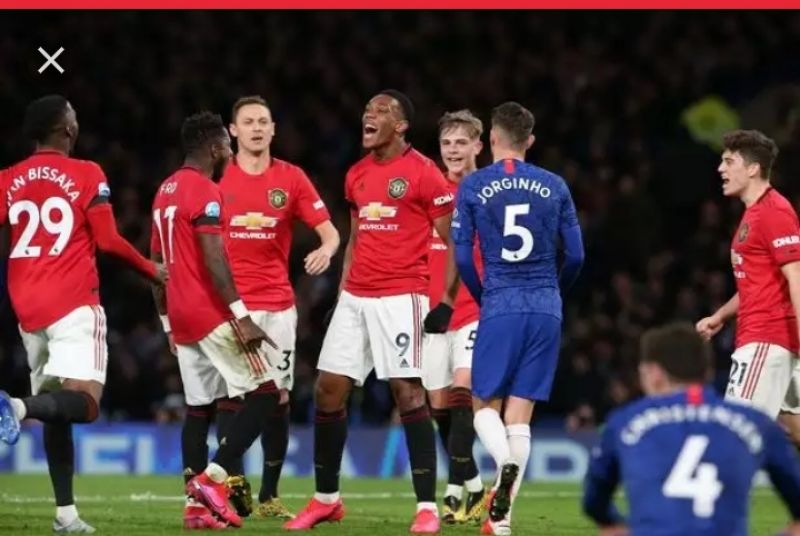 Photo shows Benin Warriors squad in Sapele,January 2020
Photo shows Durugbor (R) holding his contract papers
Dynamo Sports Foundation players line up. The club is presently participating...
Photo shows players and coach of Vermad FC,Enugu, one of the...
Photo shows Erling Haaland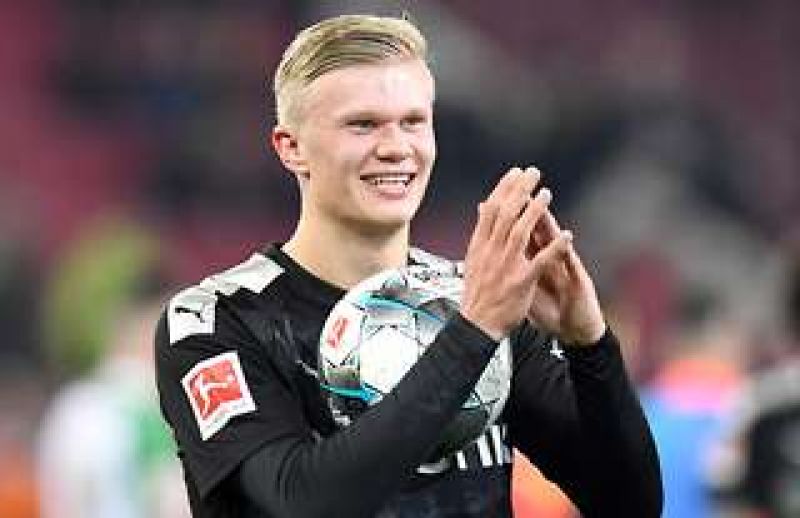 Photo shows Quique Setien
Photo shows delightful defender Stephen Dafe,one of the players drafted in...
Kloop
Benin Warriors FC
Captain of Ine Stars FC receiving the IB Sports Champions cup...
Sports Festival
Photo shows Martinelli.
Photo shows players of Benin Warriors FC line up before one...
Photo shows players of Benin Warriors FC