Competitions
Click images to view full size
Photo shows Edo deputy governor
Photo shows Pascal Durugbor
Photo shows Pascal Durugbor
Photo shows Desmond Oji and Jeremiah Salami
Photo shows Benin warriors players warning up
Photo shows Pascal Durugbor scoring
Anthony Jibunoh and Barca officials..
Photo shows Imade (in front) being pursued by excited teammates after...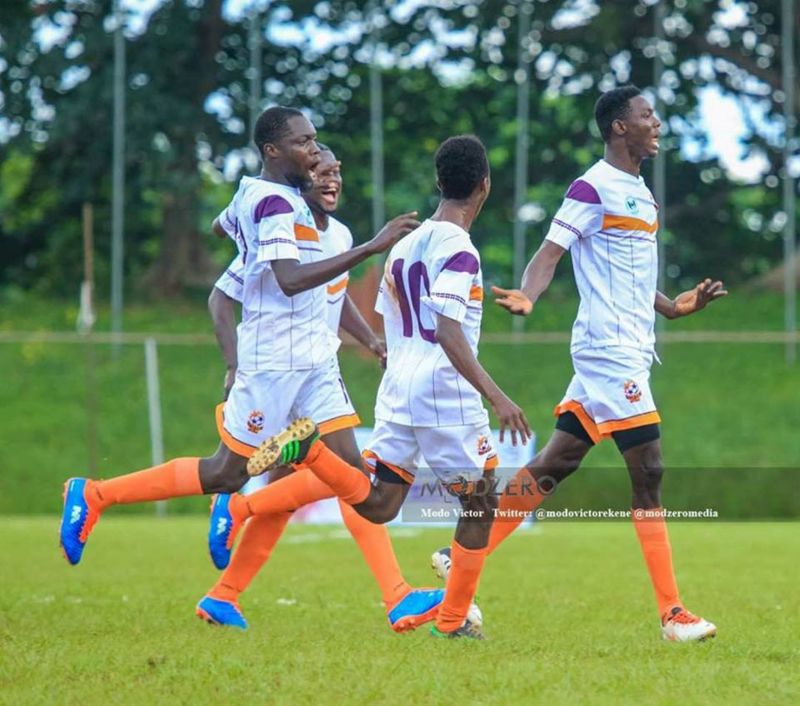 Photo shows Pascal Durugbor.
Smith-Rowe
Benin Warriors
Nigerian Bobby Adekanye celebrating after scoring a goal for Liverpool youth...
Photo shows Cadiz New signing Erimuya (right) standing with childhood friend...
Dynamite Force chaiman and owner Benard Jomah presenting club kits to...
Erimuya Saturday
Record-making Edo goal keeper.
Nigeria's U-15 team in Morocco.
Fantastic creative midfielder Harrison Kelechi of Royal Force.
Conte and Costa hugs.
Bramall Arsenal tour
Photo shows Ibrahim Galadima.
Creative Midfielder Osahon
Photo_shows_Adenine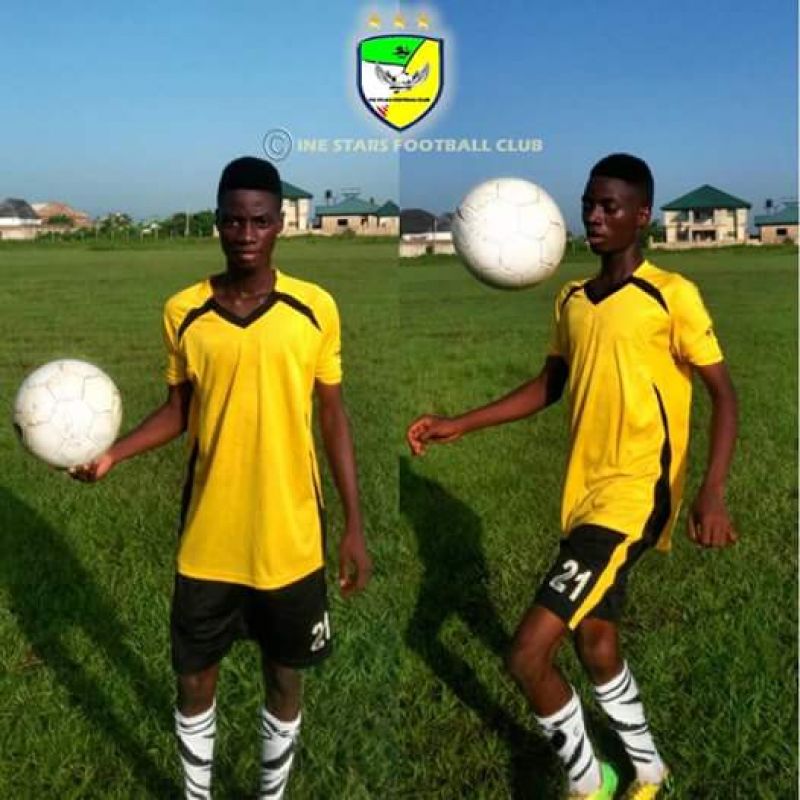 Photo shows Dynamite and BJ players shaking hands before kickoff. It...